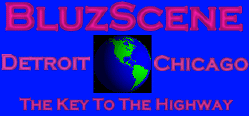 Anything Blue Will Do....
Welcome to the Chicago - Detroit Connection to the blues scene. Just as Interstate 94 connects the cities by geography, the blues, and its rich, deep heritage, connect the two cities like a lifeline of love, respect, and a celebration of life. The following pages will offer you the chance to see the differences, and the similarities, of these two blues music powerhouses.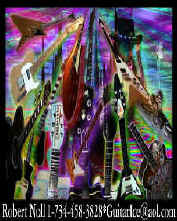 graphic used by permission of Precious Artists/Robert Noll


Listen To Non-Stop Blues On NetRadio!! Click Below And Go !!!!
Sign My Guestbook
View My Guestbook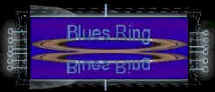 This The Official Blues Ring site is owned by Top Drawer Media & Design
[|Previous 5 Sites |Skip Previous | Previous | Next | Skip Next | Next 5 Sites | Random Site | List Sites ]

Free Infinite Counter
No portion, written or graphic, may be copied or used without prior permission from the webmaster of this site.
Webmaster: Trubluz@TopDrawer-Media.com
Send mail to Trubluz@flash.net with questions or comments about this web site.
Copyright © 1999 Top Drawer Media & Design
Last modified: Tuesday, April 20, 1999 07:10:44 PM
This site created using